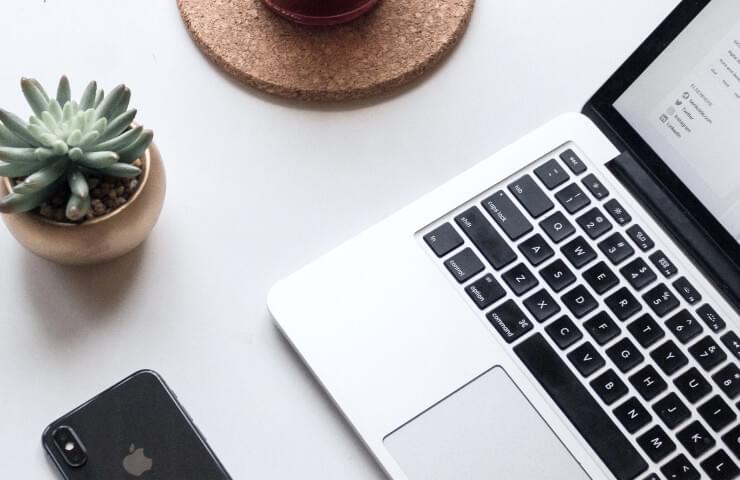 Search the Sn[App] Center for your favorite apps
With over 1,200 already connected applications, find your favorite apps for work and play. Find your favorite personal apps like streaming services, banking, gaming, and more.
Browse hundreds of the most popular business applications on the market, pre-integrated into your ON ecosystem.